Week 22 of my journal quilting project in 2011 was a fun one for me. I'd long had on my list to attend a Quilt Restoration Workshop with Nancy Kirk and I was finally on my way there.  I flew to Omaha, Nebraska where the workshop was held and when I went to pick up my economical, small rental car, the agency told me that they didn't have any of those available anymore and that they would upgrade me at no charge to this: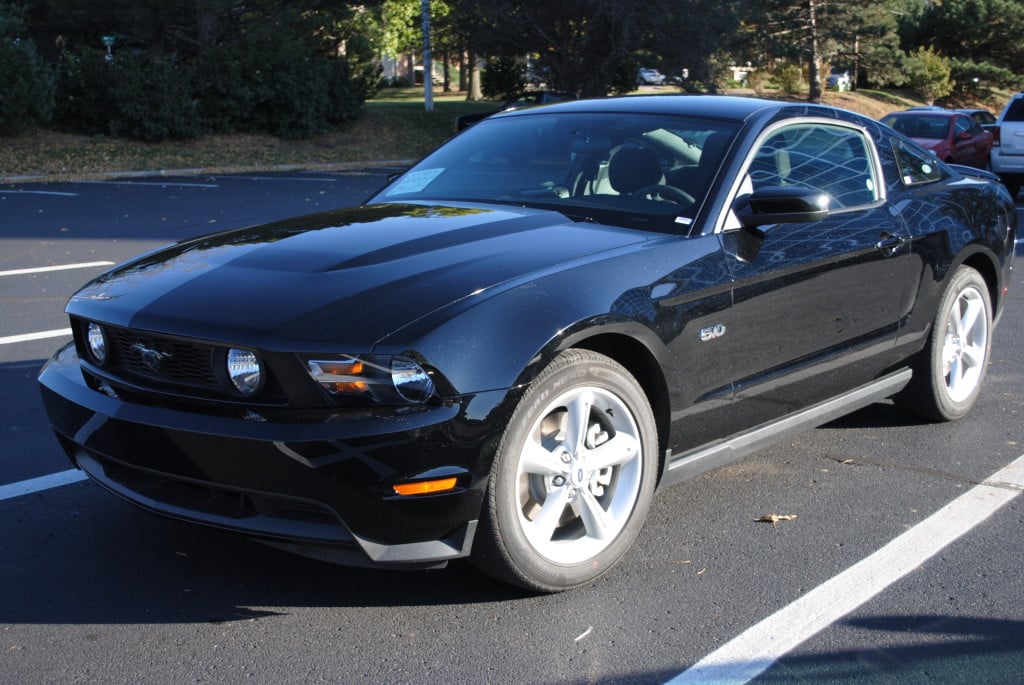 I asked if they'd pay the speeding tickets.
Happily, I didn't get one, but I did have a great time at the workshop.  Our first day was an optional one before the official start of the workshop and we went to the International Quilt Study Center in Lincoln, NE.  After that, I had a week of fabric dating, pieced, applique, and crazy quilt restoration, and wonderful time spent with quilters, which I enjoyed despite the morning sickness.  I also posted to Facebook about being in Omaha and had the unexpected treat of having dinner with a school friend I hadn't seen in almost 20 years who had just moved to Omaha.
It was a great week and I am so glad that I went ahead and did it. I booked it before I got pregnant and had I waited, I'd still be waiting to go!