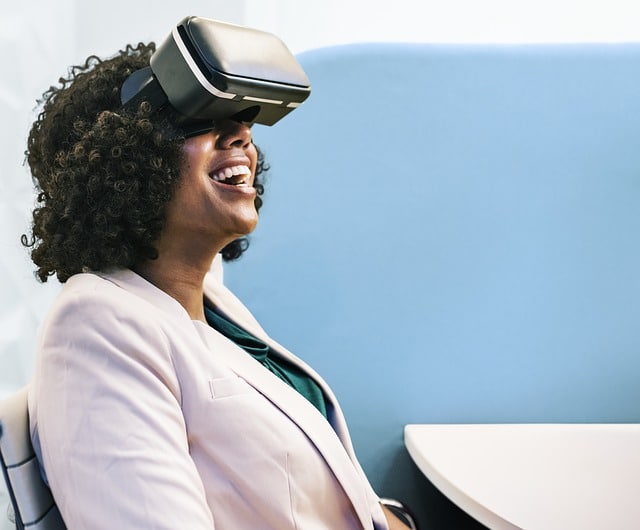 I have been listening to a podcast lately called "Side Hustle School" (still trying to find the magic bullet that will allow me to have an income from doing what I love, but alas, I think quilting is going to have to go back to being a side hustle). In one of the recent Side Hustle School episodes (981), the host talked about #HappierLaborDay, which is an idea that comes from Gretchen Rubin. The point of #HappierLaborDay is to use Labor Day as a day to pause and reflect on your work life, just as you might use New Year's Day to reflect on your goals for the upcoming year. I absolutely love this idea because I tend to do it anyway, just not in any organized way. When September rolls around and it's back-to-school time, I also feel like it's time to get some sharp, new pencils and get back to work. Thankfully, Rubin has a few excellent questions to guide work life reflection. (I particularly like the emphasis on creativity):
How could you be happier, healthier, more productive, and more creative in your work life?
What do you want to accomplish in your upcoming year of work?
I took some time to think about my answers to these questions. To summarize my answer to the first one – I really am fortunate to be very happy, healthy, productive and creative in my work, but I need an actual income to be happier so I'm working on that. What I want to accomplish in my upcoming year of work are the following:
Increase the exposure of the Victims Quilt Project – I'd love for it to travel so that it has the opportunity for greater impact.
Publish my creativity journey book
Sell some of the quilts in my closet in order to make room for more – I am running out of space!
What do you need to do to have a #HappierLaborDay?
Want this content sent directly to your inbox each month, along with exclusive creativity prompts and news from my studio? Sign up for the Creative Play™ Newsletter here.